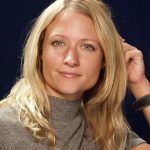 Hi! I'm Kirsten Hintner, the author of The Magic Dolphin book!
Welcome to the very first blog post. If you love dolphins then I hope this blog will quench your thirst for interesting information, stories, updates about UK marine wildlife and much more. The Magic Dolphin is an educational adventure story, and this blog will be a continuation – a 'live diary' for the dolphins of Cardigan Bay and beyond!
If you've read The Magic Dolphin, you'll know that the main human character, Lucy Hensure,  spent her summer hols in New Quay, West Wales. Her mum and dad adopted a dolphin for her for Christmas, and the rest is, well, history!
So, if you, or someone you know, is dolphin-mad (like I am), then now's the time to give them the surprise OF THEIR LIFE!!!! Lucy's amazing dolphin adventure began last Christmas, and now so can yours!
Start your dolphin-adventure by joining…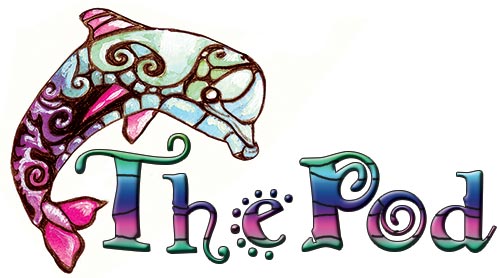 And receive your FREE CHAPTER too!
The Pod is full of dolphin news, stories, goodies, competitions, photos, and much much more. You'll learn all about Cardigan Bay, the dolphins that live there, and even how you can become a Dolphin Defender! All you need to do is squiggle your name and email address below:
See you soon!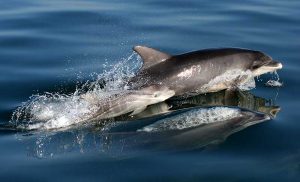 Here's a photo the scientists sent me last week. This is a mum and it's calf. Just like Nic Nic & Button.