Adopt a UK Dolphin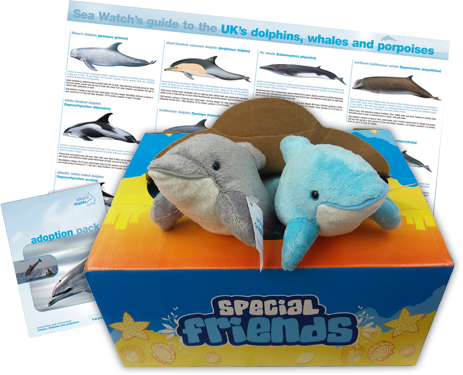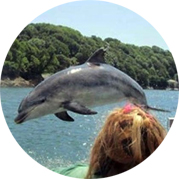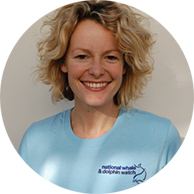 ``Help to raise awareness of the challenges dolphins face and support further research into understanding the complex interactions within the marine environment.``
Kate Humble
Adopt a Dolphin - the Movie!
Visit Cardigan Bay and see your dolphin!
Receive 50% off a boat trip when you become an Adoptee!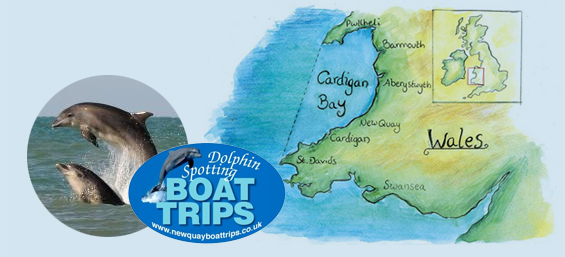 Monthly UK Sightings Videos
Find out what's been seen near you

With Gift Aid your donation will be increased with no extra cost to you. Choose Gift Aid when you Adopt or Purchase from our shop.