We've mentioned it to our followers on Facebook, we've tweeted about it to our gang via Twitter, and have asked Instagramer's what their opinions are, and so far it's ALL positive!!
So, shall we take our idea of a monthly LOTTERY to the next stage?  It'll mean a monthly entry and draw, a prize each month to a lucky winner, contacting shops and organisations to see what goodies they might contribute and who knows… it might even become a really popular WILDLIFE WINNER!!
So, keep your eyes peeled for more news soon and PLEASE tell your friends!! The more folk we have behind this idea the more prize donations we will receive!!!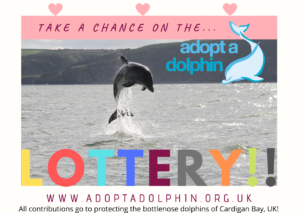 Thanks lovelies